Our message page allows you to make Big Sally's Diary a personal gift.
Table of Contents gives you a quick reference guide.
Our 86 log pages allow you to log 86 different cigars and a note section to continue adding descriptions.
Our Cigars Favored and Cigars not Favored help keep track of the cigars you like and don't like with a quick page reference number.
Our Notes pages allow you to write down anything you think is important as you go through your cigar journey.
Our Definitions guide walk you through how to fill out your Log pages with also a blank Definitions page so you can write down other cigar definitions.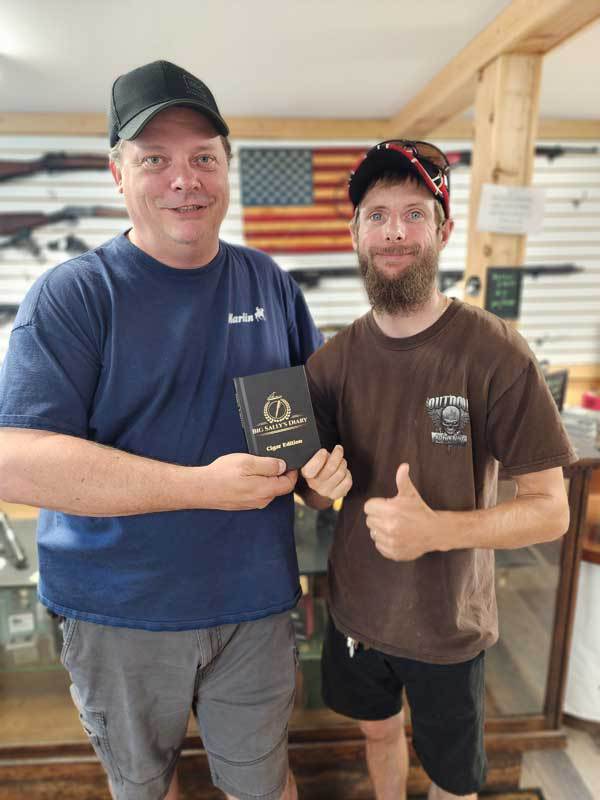 At Big Sally's Diary we believe in supporting our cigar shop owners. This is why we sell whole sale to shops to put our books on their shelves. Building relationships with cigar shop owners brings us pride. Help build our family by talking to your local shop today.